地址:浙江省永康市经济开发区银川东路9号-11号
电话:0579-87234316
0579-87234317
0579-87234318
传真:0579-87229155
邮箱:sales@zhenantools.com

A. 技术规格:
| | |
| --- | --- |
| DRY & WET VACUUM CLEANER | ZN932 |
| 功率: | 1000W/1200W |
| 电压: | 220-240V |
| 容量: | 18L/20L |
| 真空: | ≥17Kpa |
| 净重 : | 4.5KG/4.9KG |
| PACKING SIZE: | 330X330X395(420)MM |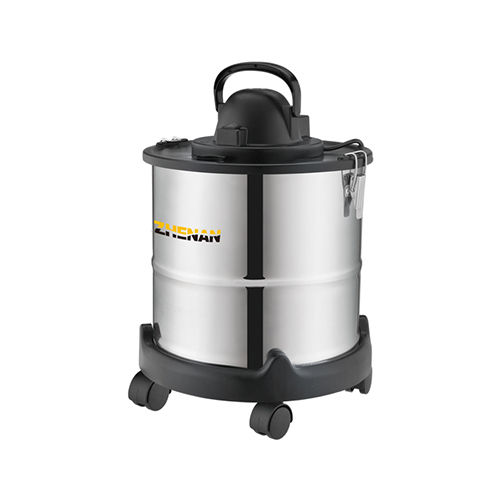 B. Characteristic of the model vacuum cleaner:
1,Design of Safety Valve , Water-proof capability ,keep water from motor ;
2,The product is made of advanced engineered plastic (PP) , anti-static capability ,acid-proof , alkali-proof ,anti-corrosion and more.;
3,Adopt professional Vacuum Cleaner's motor , water absorption , oil-Absorbing , acid suction, Dust absorption ;
4,Double-pass cooling system to allow the machine to work long hours, but the motor temperature is kept constant state.
5,Four-layer filter system , Air Emissions 100% cleanly ; secondary pollution will not happened.
6.There is a plug with this model product.which is used to connect with other tools,so it canwork with other tools.
C. Characteristic of the model vacuum cleaner: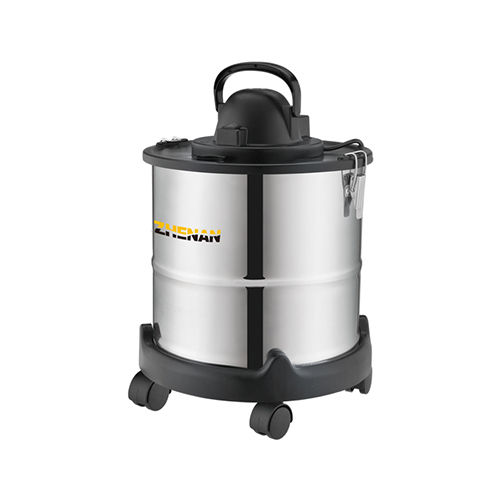 Useage:Our products are widely used for household,commecial,Industrial area.

It's main function is wet&dry vacuum use.It is directed to clean dirt and small ash.
With long life-span,it could be your reliable brand.
As a partner of many well-known foreign brands, ZHENAN can make your environment clean
and a better future with its excellent quality and service.
D.Accessories
1、1.5M Hose / 1pc ( Dia 55mm )
2、Long & Square Nozzle / 1pc
3、Short Nozzle / 1 pc
4、Plastic Tube / 3pcs
5、Paper Bag Filter / 1pc
6、Filter Sponge / 1p






E. Remark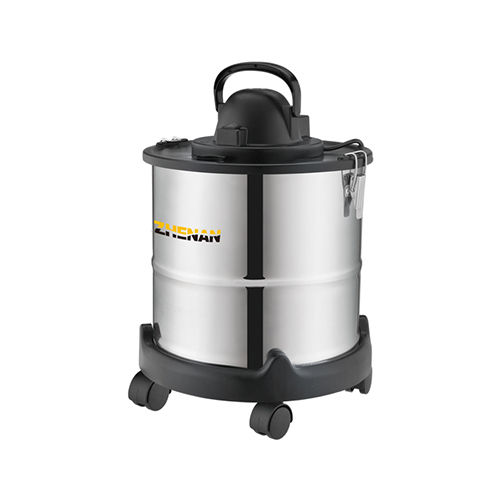 F. Useage: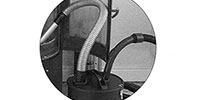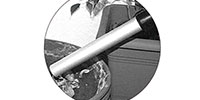 型号:ZN932
description
function
parameter
Specifications
Article Description
Capacity:18L
Rated power:1000/1200W
Rated voltage:220~240V
Normal frequency:50HZ
Vacuity:≥17KPA
Net weight:4.5KG
Measurement :330*330*395MM
1.Dry Vacuum Cleaner and Ash Cleaner for fireplace;
2.Multy -Layer Filters to ensure a High-Level Air Purification ;
3.Wheeled Omnidirectional Mobile Vacuum Cleaner;
Capacity:20L
Rated power:1000/1200W
Rated voltage:220~240V
Normal frequency:50HZ
Vacuity:≥17KPA
Net weight:4.9KG
Measurement :330*330*420MM
1.Dry Vacuum Cleaner and Ash Cleaner for fireplace;
2.Multy -Layer Filters to ensure a High-Level Air Purification ;
3.Wheeled Omnidirectional Mobile Vacuum Cleaner;