Add:No.9-11 East Yinchuan Rd. Yongkang Economic Development Zone, Zhejiang Pro, China
Tel:+0086-579-87234316
+0086-579-87234317
+0086-579-87234318
Fax:+0086-579-87229155
Email:sales@zhenantools.com

New products exhibited at the Canton Fair
(Hits:)
Origin
Author
Add Time2014-04-17
[New products exhibited at the Canton Fair]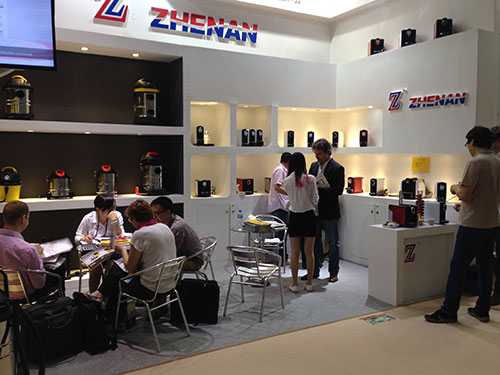 Zhenan electrical co.,ltd is a export-qriented enterprise which spcializes in the production of vacuum cleaners,coffee machine.
This 115th Canton Fair ,our Fair booth located in Household hall,2.2 A 19-20.

We introduced a number of new products, including coffee machines and vacuum cleaners.Especially coffee machine,the new capsule coffee machine with LED touch control.One touch, enjoy coffee instantly.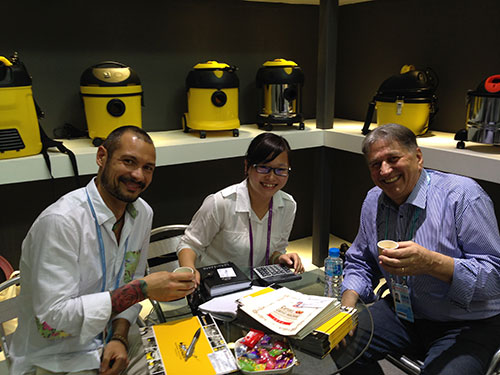 Multi combination with different models(Manual or automatic) or kinds of brewing system (all kinds of capsules)can be customizded,to meet different needs.
Its stylish looks loved by many customers.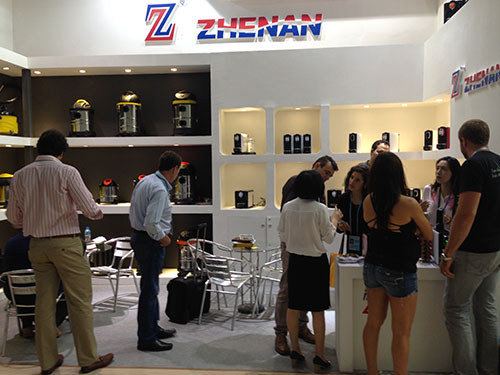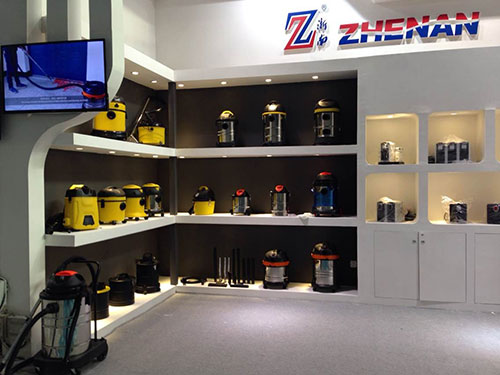 STAY CONNECTED
Whether It's joining us on the social side or signing up to our newsletter, Stay in theloop with latest news, Please pay attention to our website.
@zhenan
Coulibaly Issa said: Your service is prompt, professional, ethical, and personable. Always pleasant to see you folks, and you always meet the customer's needs.
Celia Perry Said: I immediately cleaned the carpets upon my return home. WOW!!!!! Darn near took the carpets off